Welcome to Intelicode®

Thank you for your interest in our revolutionary product, which has become and remains the number one software for auditing, validating and teaching evaluation and management services (E&M).
Countless professionals rely upon Intelicode for consistency, reliability, and credibility for their encounter reviews, education, appeals, and expert witness testimony.
For over twenty years we have been providing accurate, easy-to-use software for auditing and coding along with educational materials and webinars to learn and earn CEUs.

Start Your Free Trial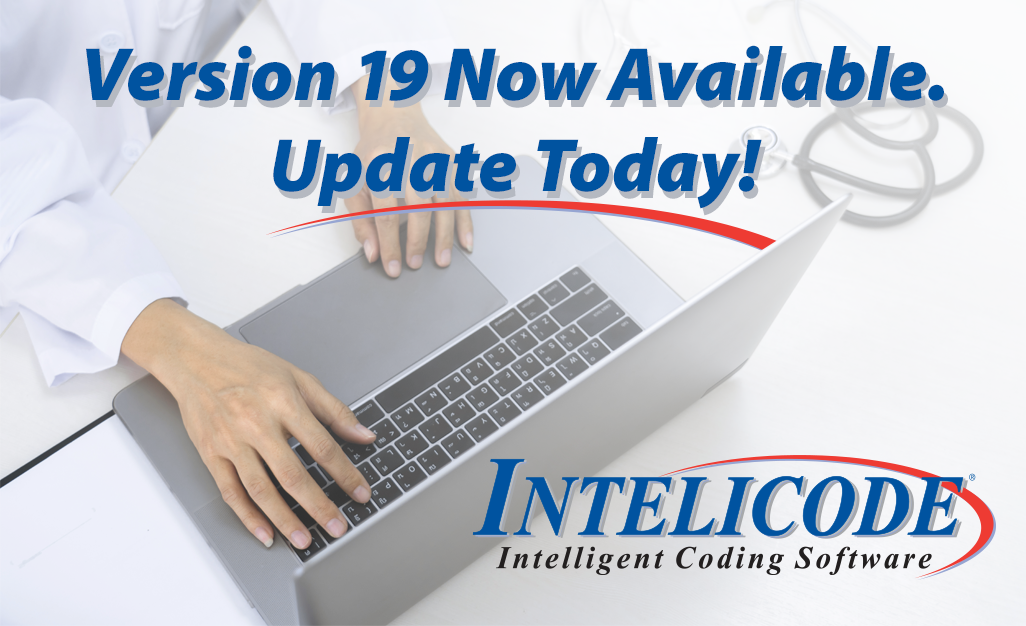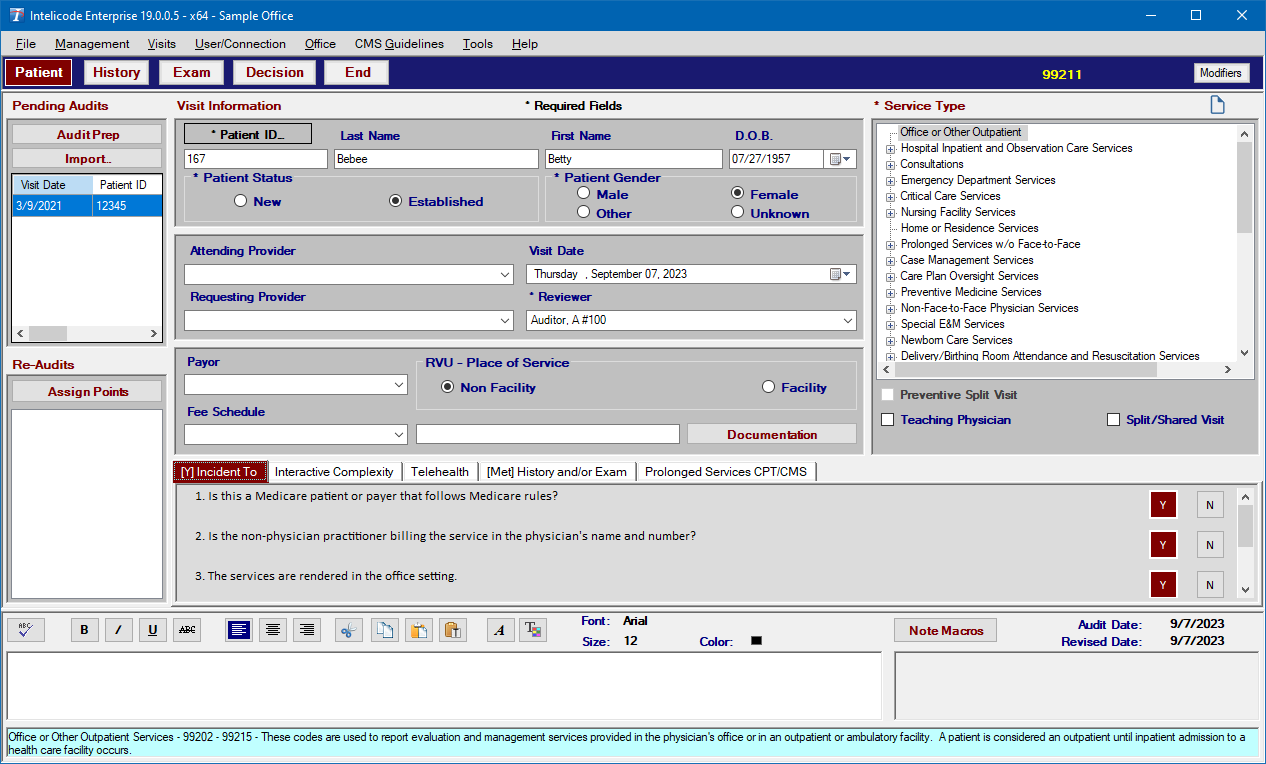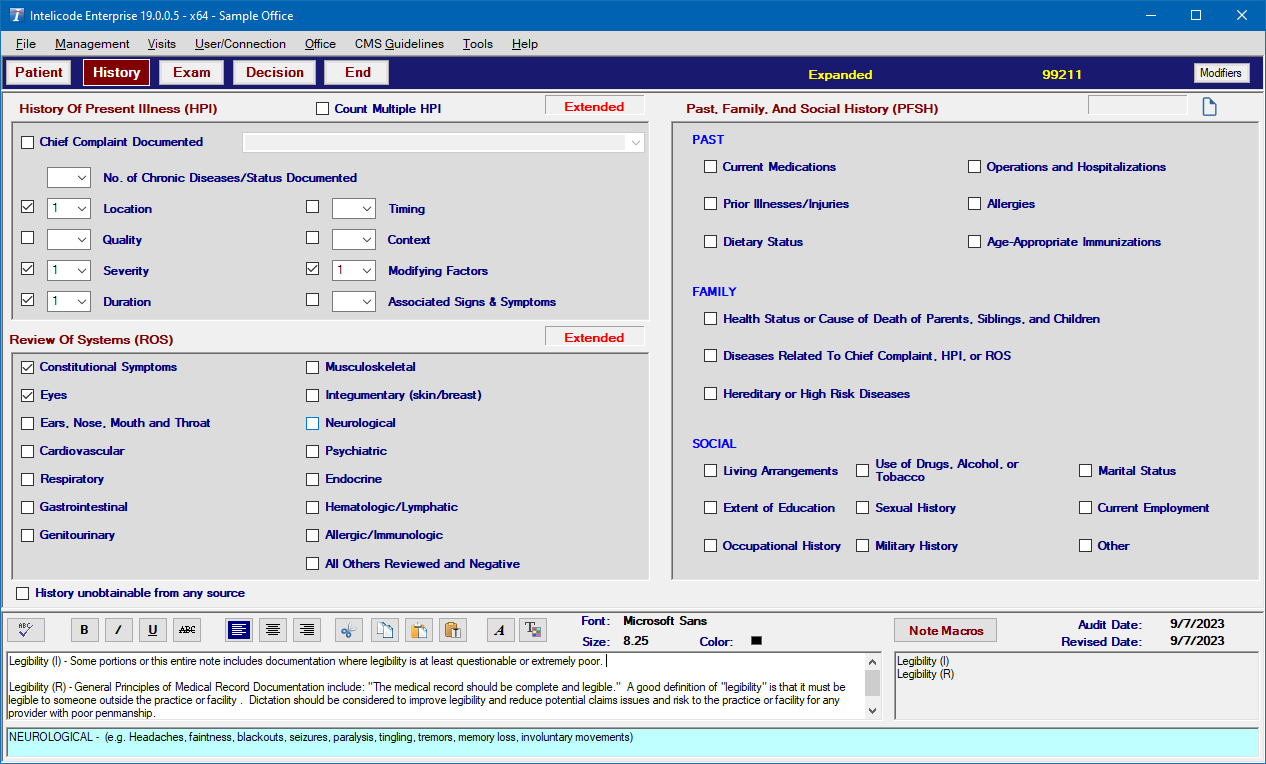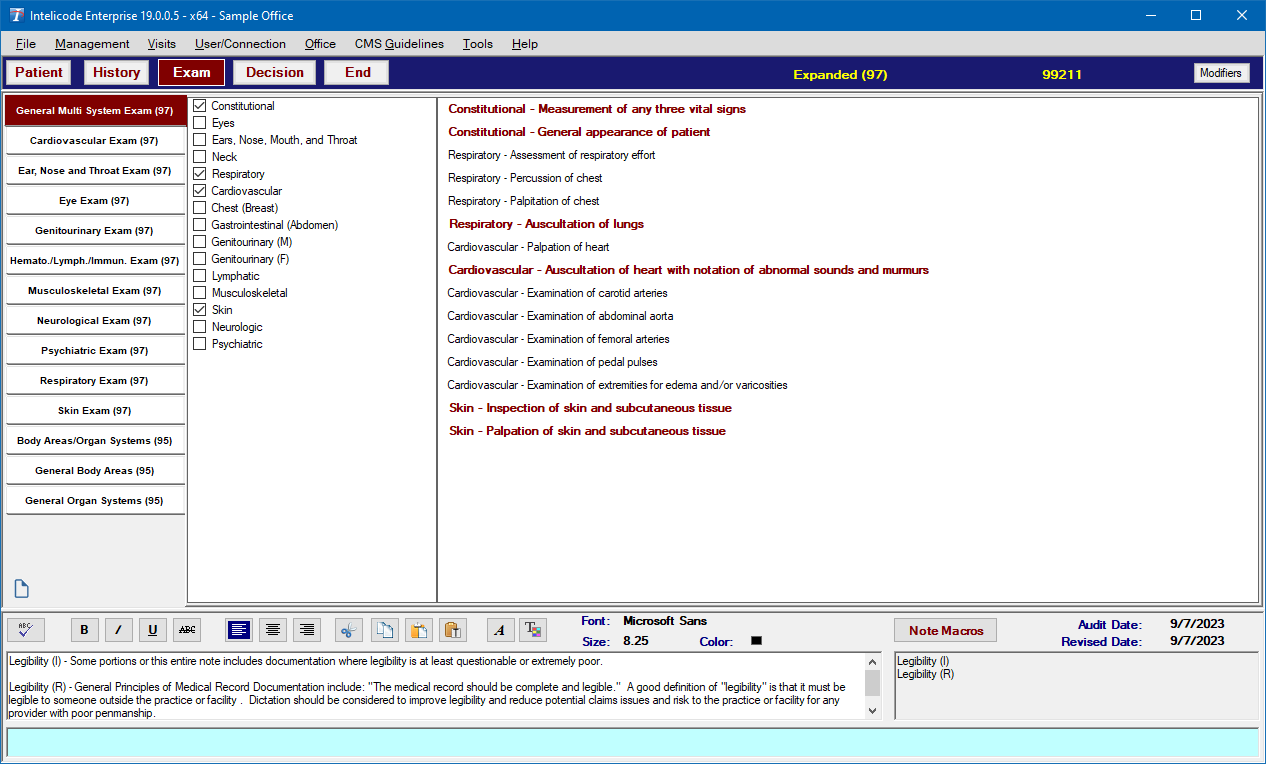 Industry Leading
Evaluation and Management
Designed by auditing experts, Intelicode® has been chosen as one of the most trusted platforms by the American Interprofessional Health Collaborative.
We have a product for virtually every auditing need, and our world-class support team is dedicated to helping you get the most out of our software.
If you are coding, auditing, or educating without Intelicode® it's time to see what you've been missing! Our products increase your productivity and simplify your workload.

Start Your Free Trial