InteliNote allows you to add an image or document to any visit. Show your team exactly where you documented ROS, HPI, exam elements, etc. InteliNote is an add-on product. Like InteliCurve, it can be evaluated free for 30 days. The evaluation begins when InteliNote is first launched.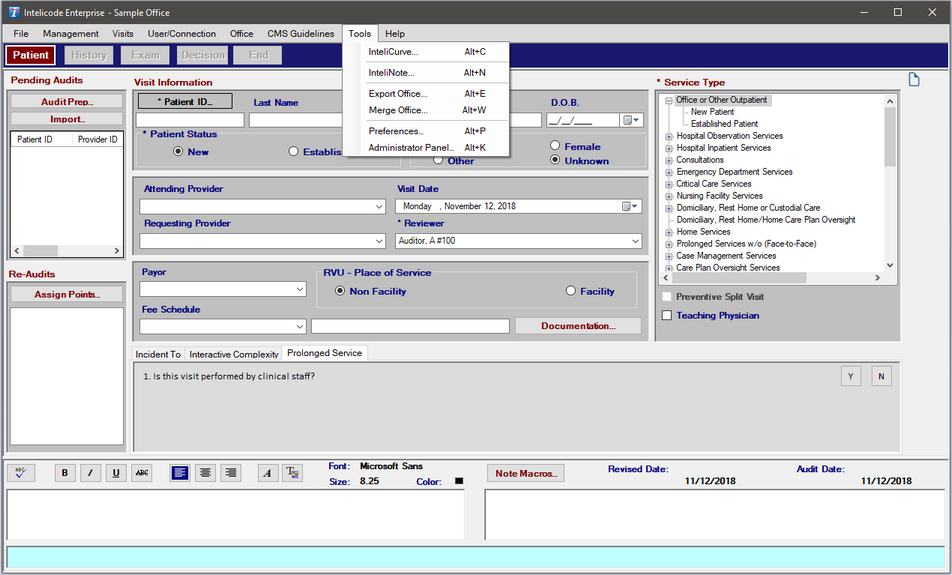 Copyright © 1998-2023 Technology Solutions, Inc. All rights reserved.
INTELICODE® is a registered trademark of Technology Solutions, Inc. (TSI). All Rights Reserved.